Accessories for Padel courts
COURT ACCESS PROTECTIONS AND NET POST

Complete protective kit in EVA th. 10 mm (0.4 inches), scratch-resistant finish, pre-drilled, shaped, complete with double-sided adhesive and screen-printed with the Campidapadel.it logo. Includes 4 vertical uprights for the entrance doors, 2 horizontal crosspieces for the entrance doors, 2 net-holding poles, 8 screen-printed Your Logo for protection distributed on the vertical uprights, horizontal crosspieces and net-holding poles. Includes single color screen printing system.
BENCHES WITH SPONSOR AREA
GALVANIZED STEEL STRUCTURE + LEXAN PANELS FOR SPONSORS

Made of hot-dip galvanized steel, designed to be particularly resistant and long-lasting, with brandable removable infill panels, designed to also be used as salable advertising spaces.

IMMEDIATE REPLACEMENT IN THE EVENT OF BROKEN GLASS

Transparent plate made of PVC alloy, virtually identical to a padel glass, useful for quickly replacing a broken glass (without the need for a professional) ensuring the continuity of the booking service and allowing for time to obtain a newly ordered glass without urgency, which can be handled without the need for particular precautions.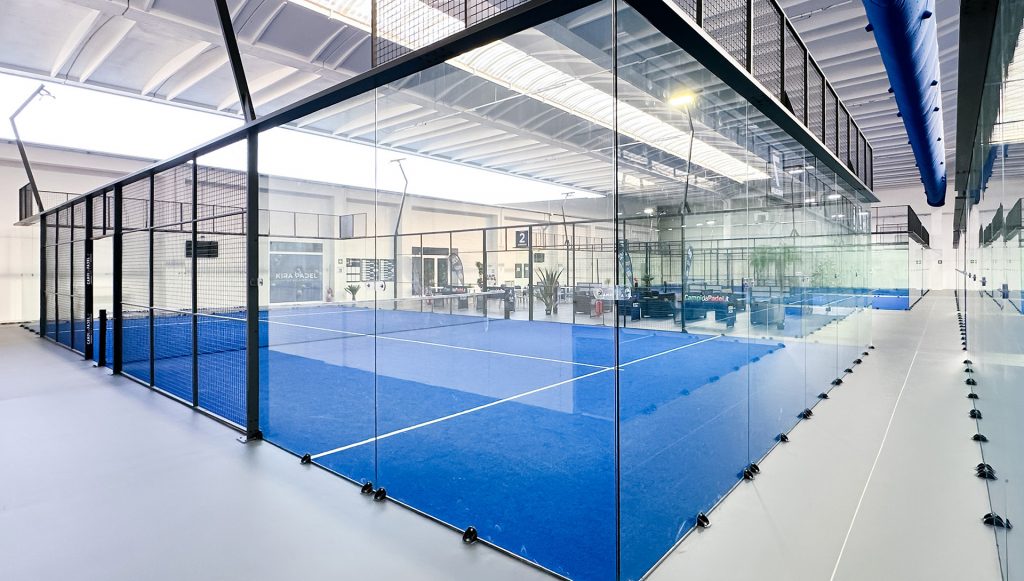 CERTIFIED FILM FOR 12 mm (0.48INCH) GLASS

THE RESISTANCE OF TEMPERED GLASS WITH THE SAFETY OF LAMINATED GLASS

Safety film for 12mm (0.48 inch) tempered glass, accompanied by 1B1 certification as required by regulation capable of guaranteeing the safety required by UNI 7697. It saves: the removal and disposal of tempered glass, the purchase of new 6+6 laminated tempered glass with foil/sheet, assembly/disassembly costs, transport costs and loss of income due to invasive replacement operations.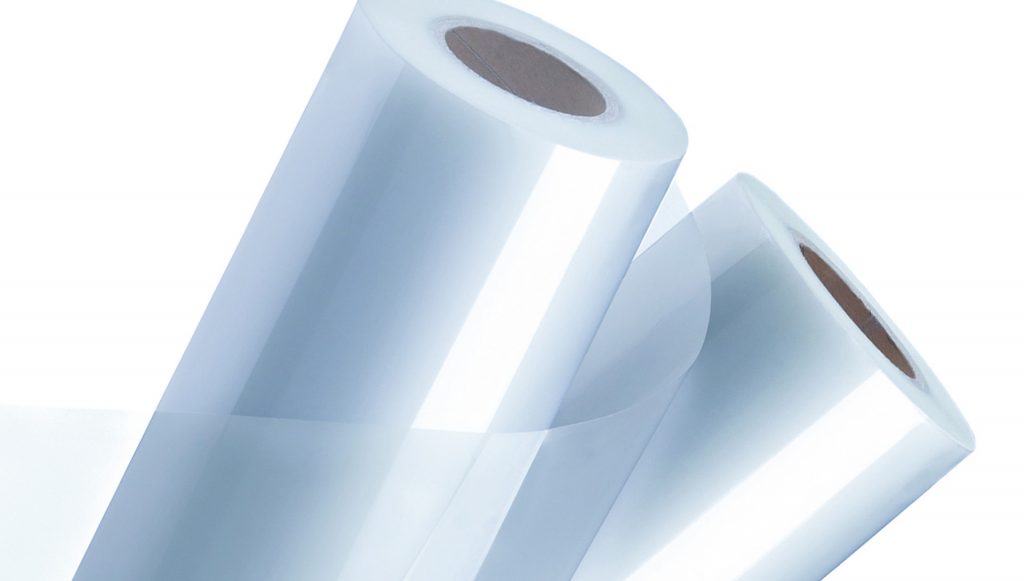 Score boards with point counter, games counter and digital set counter with clocks and advertising space for rent/for sale. Padel Score is the evolution of the classic scoring devices and allows you to experience a unique and engaging experience, exactly like in matches between Padel professionals. Players and the public will always be updated on the progress of the match. in both audio and video, thanks to a big screen that shows player names, score and time